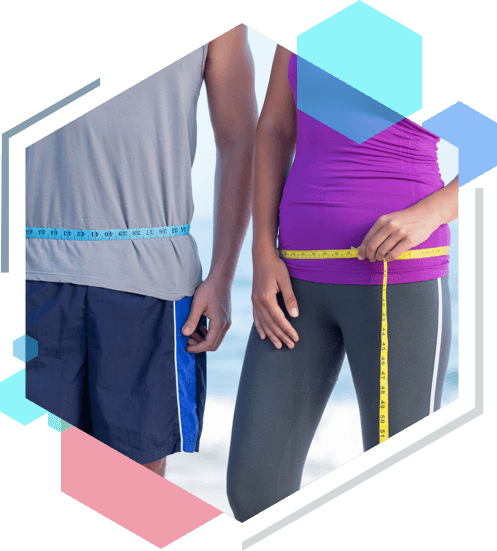 Weight Management
Maintaining an ideal body weight has become increasingly challenging in our society. We will identify the most suitable program for each individual and provide the support you need to achieve your weight loss goals. Schedule a consultation today!
Diagnostic Screening Panels
Understanding one's metabolic state is important in maintaining wellness, so be proactive and select a laboratory screening panel that suits your state of being! Our well-trained technicians will ensure a comfortable experience for you!