Medical Director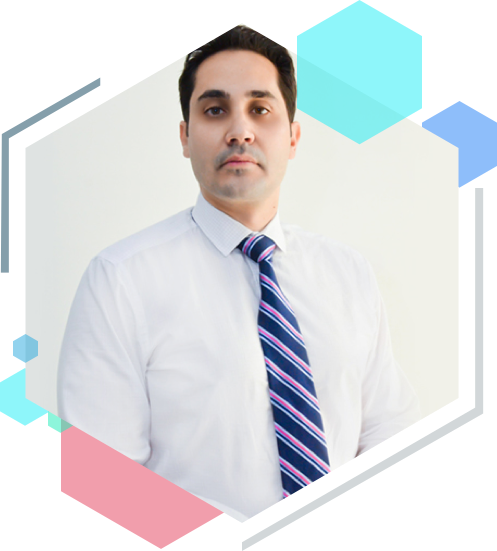 Dr. John A. DiSilvestro serves as the Medical Director of Infuzio Med Spa. Dr. DiSilvestro is a Board Certified Cardiovascular Specialist with nearly a decade of experience as a private practitioner.
Dr. DiSilvestro graduated medical school in 2000 at The Chicago Medical School. He received residency and fellowship training in Internal Medicine and Cardiology at Rush University in Chicago and graduated in 2006. Dr. DiSilvestro has been practicing in South Florida since completing his training. He was a partner in a mid-size Cardiology practice for 4 years and subsequently moved on to establish a successful solo practice. He has gained a wealth of knowledge and expertise caring for acutely ill patients in the hospital and maintaining the health of his patients in an outpatient setting. He is well respected by his peers and held to the highest regards by his patients.
As a Cardiovascular specialist, he has become astute in assessing volume status and electrolyte imbalance, volume resuscitating patients that are clinically dehydrated, recognizing and repleting electrolyte imbalance, and recognizing predisposition to or onset of volume overload states. He has personally designed all treatment regimens and oversees all safety measures of administration. He has diligently trained our medical staff to properly screen our clients prior to therapy to ensure a safe and effective treatment session.
Registered Nurses
Our infusion staff is wholly comprised of certified Registered Nurses who are experts in initiating first line therapy to acutely ill patients. Our well trained and courteous staff will guide in the selection of an appropriate treatment regimen and administer therapy to ensure a pleasurable experience.