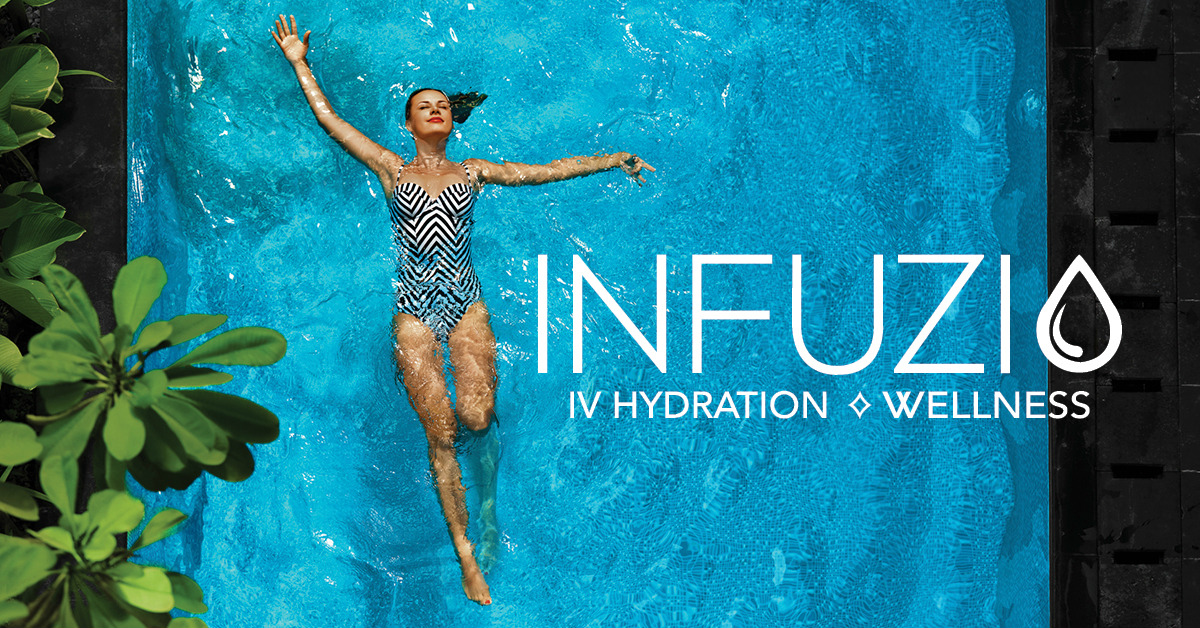 We welcome you to come visit our luxury medispa in Boca Raton, FL. Infuzio is the premier IV Therapy medispa in Boca Raton, FL as our IV Therapy treatment area reflects that of a truly luxurious lounge for complete relaxation. IV Vitamin Therapy provides a much more efficient administration of vitamins and nutrients to your body's systems.
Also, Infuzio has an unmatched Weight Management program for the benefit of residents in Boca Raton, FL and the surrounding neighborhoods. Our staff works with you to determine which treatments will best suit your needs so you can take full advantage of the direct, immediate health benefits.
IV THERAPY TREATMENTS & PROGRAMS IN BOCA RATON, FL
Athletic IV Drips
IV Vitamin Therapy
Immune Booster Shots
Detoxifying IV Therapy
IV Vitamin Therapy Fusion
B12 Booster Shots
Fat Burning Treatments
Weight Loss &  Management
Having a board-certified physician on site, our medispa is the leading provider in Boca Raton, FL for IV vitamin therapy, B12 Booster shots, and many other wellness treatments – sticking to the natural alternatives available to us. Call today for your appointment of complete relaxation in our luxury treatment room, or to get more information about our weight management program helping Boca Raton, FL residents shed those pounds.